meet the range
Keeping an eye on your water intake is not just for summer, it's for life! Our cold brews are here to elevate your water game, and with no added sugars or artificial flavours, they're a total no brainer. We've got six refreshing flavours, or pick up a starter kit complete with water tracking bottle!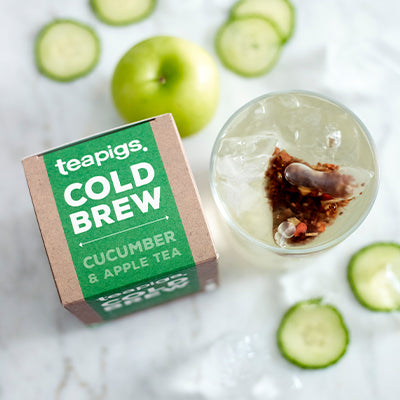 cucumber & apple
Cooling & refreshing, crisp & light. Feels like a gin & tonic for when gin isn't allowed 
(or even when gin is allowed...)
shop cucumber & apple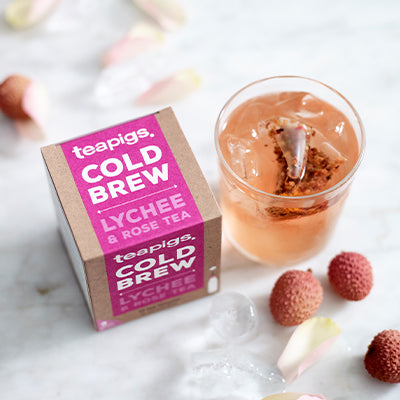 lychee & rose
Fruity & floral, an exotic pairing - think a tropical Turkish delight without the sickly sweetness
shop lychee & rose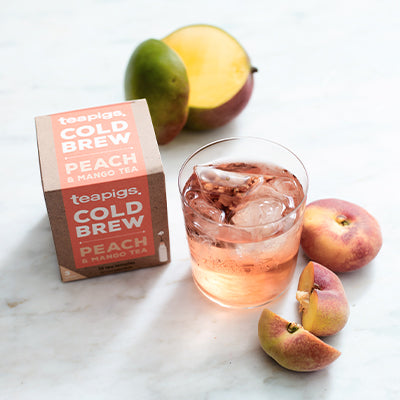 peach & mango
Bursting with flavour - naturally sweet and peachy perfect, a refreshing pairing of peach and mango
shop peach & mango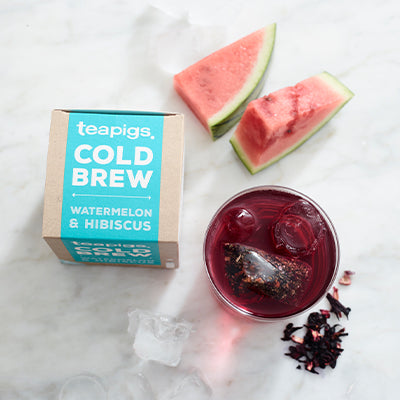 watermelon & hibiscus
Cooling watermelon meets tart hibiscus - picture yourself sunbathing on the Mediterranean. Lush. 
shop watermelon & hibiscus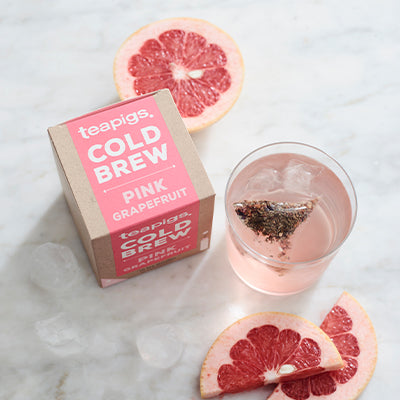 pink grapefruit
A sweet, zingy citrus - kick start your morning with this ray of sunshine.
shop pink grapefruit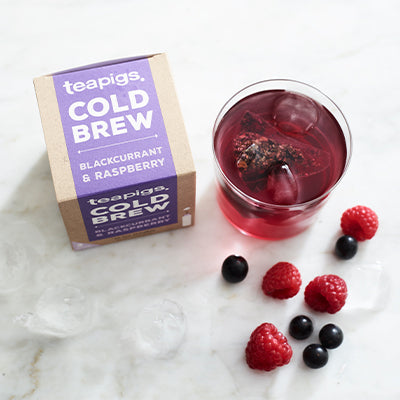 blackcurrant & rapsberry
For the big kids - rich, fruity, packed full of fun. All we're missing is a bouncy castle and an ice lolly...
shop blackcurrant & raspberry