tea before teapigs
Back in 2006 the world of whole-leaf tea was boring, stuffy and outdated.
Meanwhile…cool things were happening in the world of coffee. 
We saw the opportunity to get everyone drinking real tea again! And by real we mean big leaf and big on flavour. So, in November 2006 teapigs was born.
---
teapigs today
Our mission today is the same as it was back in 2006: to get everyone drinking top quality, whole-leaf, great tasting tea - and to do business a bit differently while we're at it.
All natural. No nasties. BIG leaf = BIG flavour. Simple!
You'll find teapigs in lovely cafes and delis, food halls and grocers, hotels and restaurants up and down the UK… and in over 40 countries too! Our teas have won over 157 Great Taste Awards, we've been voted best brand 7 times by independent retailers.
We still love to see photos of our tea out and about, so if you spot us, please do share @teapigs #teapigs.
---
our beliefs
We know that making small things better can make a big difference. That first cuppa in the morning? Game changer!
That's why we use only the best quality tea, herbs, berries and spices sourced sustainably, in packaging that's better for the environment. We give back to the communities that bring us our tea and our local community. And try not to take ourselves too seriously along the way.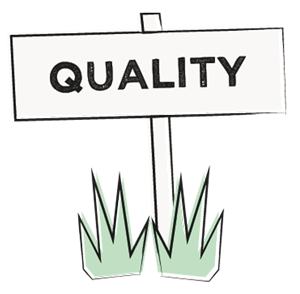 We only source the best quality tea leaves, berries, herbs and spices. 100% natural with no artificial flavourings.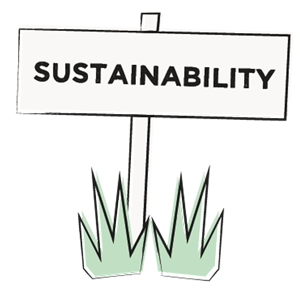 We source from sustainable estates and are always looking for the most environmentally friendly packaging options available.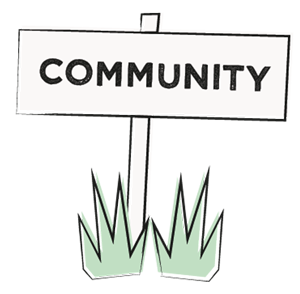 We give back to the communities that bring us our tea and our local community in Brentford. We have our own ethical scheme that gives back to vulnerable young people in Gisenyi, Rwanda.
---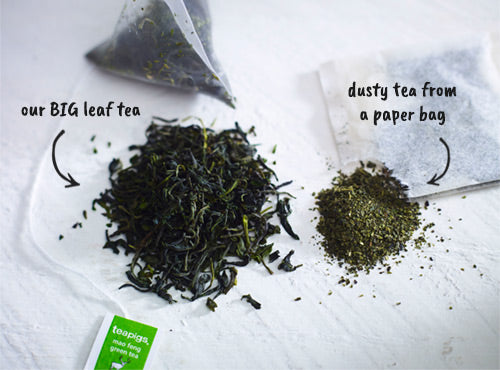 our tea
We make a big thing using quality, real tea. By real tea, we mean BIG, whole tea leaves, whole herbs, whole berries, whole spices, whole flowers ...you get the picture.

We only select top quality ingredients that deliver big, bold flavour....simple!
---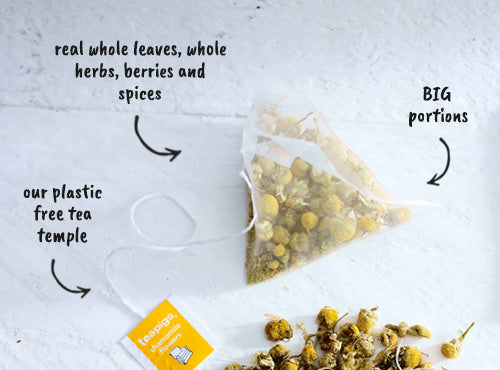 our tea temple
We think the teabag was an inspired idea – one of the greatest inventions before (and since) sliced bread. But you can't fit whole leaf tea in regular paper teabags. And not everyone has the time to make loose tea the 'proper' way, what with all the pot warming, deciding who will be mother etc.
And so the tea temple was born – a roomy, biodegradable mesh bag, which offers all the space whole leaves need to release their big, bold, beautiful flavour. Loose tea – without the fuss (although we do have loose tea as well, if you like a bit of fuss)!
---
Tori
Tea Genie
Trade Support Manager
Reece
Tea Geek
Head of UK E-commerce
Charlotte H
Tea Fairy
Partnership Manager
Rachel G
Tea Party
Senior E-commerce Manager
Emma
Tea Bird
Head of Marketing and Brand
Lauren
Tea Nut
Head of International
Suzie
Tea Total
Head of Speciality Grocery
Fran
Tea-riffic
Senior Business Manager - OOH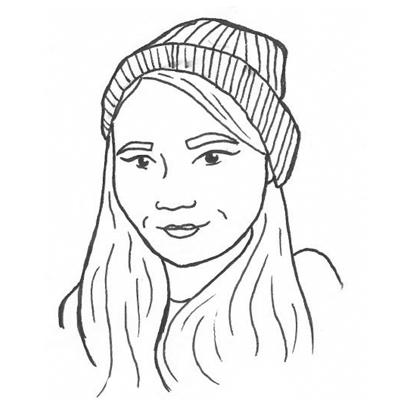 Sophie
Tea n' Toast
Warehouse Administrator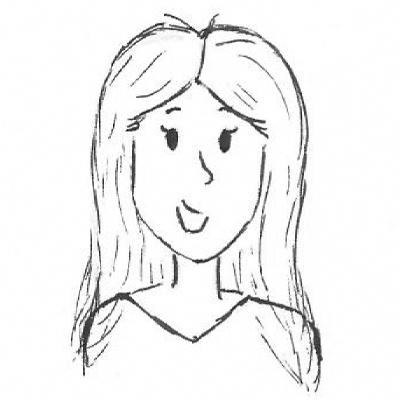 Hazel
Tea-nage Mutant Ninja Turtle
Account Manager - OOH
Jon
Tea Pun
E-Commerce Manager
Ivan
Tea-pical Rocker
Warehouse Operative
Kadeem
Tea-800
Senior Warehouse Operative
Maria
Tea-lightful
Office Manager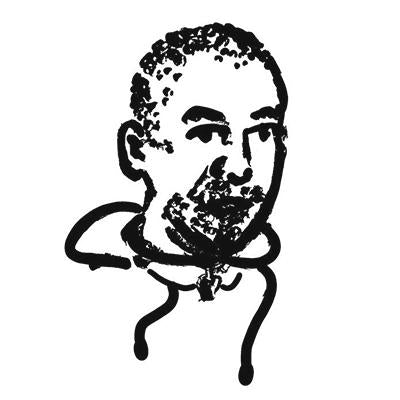 Denzyl
Tea-rubble
Warehouse Operative
Elise
Tea-inkerbell
Account Manager - Speciality Grocery and Wholesale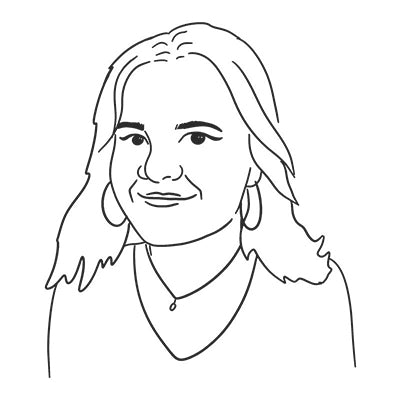 Stephanie
Tea-quila
E-commerce & Customer Service Assistant
---
Michelle
Tea Style
Western Sales Manager
Gabriella
Tea Spoke
Eastern Sales Associate