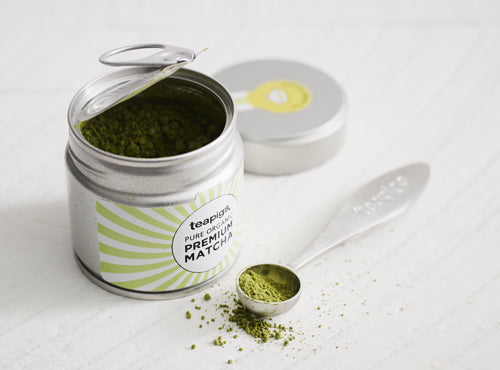 what is matcha?
Matcha is a super hero amongst teas. 100% green tea leaves from Japan - essentially a super power green tea containing natural green tea flavonoids (catechins). Drinking matcha can be like drinking 10 cups of regular green tea for its nutrient value - that's why we call it super power green POW!
The secret to matcha is the very special and delicate growing and production process that goes in to it – it isn't just ground up green tea leaves!
buy matcha
Matcha green tea bushes are grown under lots of shade (the big black shades you can see at the top of image 2). This boosts the chlorophyll content in the leaves (that's the bright green stuff that contains all the nutrients).
The leaves are then handpicked for quality and all the stems and veins are removed leaving only the juiciest, nutrient-rich leaves. The leaves are ground by granite stones to a super fine powder – you can see the leaves being funnelled in to blocks of granite in image 4).
The best thing about matcha? Other than the fact it's bright, bright green – is its versatility! Because it's a fine powder, there are lots of ways to get your fix. All you need is ½ teaspoon of matcha (or one of our pre-portioned matcha sachets) a day to reap all the lovely benefits. Find more matcha recipes here.
Matcha is traditionally drunk as a hot tea whisked into hot water using a bamboo whisk, but if that's a bit full-on for you, fear not, there are lots of other ways to enjoy matcha. A few of our favourites include whisking it in to juices or smoothies or making it up as a yummy matcha latte (almond and oat milk are our current faves). Our tip for avoiding lumps – whisk into a small amount of liquid first!
traditional matcha - hot tea
Add a little hot water and ½ tsp of teapigs matcha into a cup.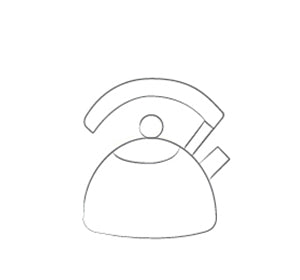 Top up with hot water (just off the boil) and stir.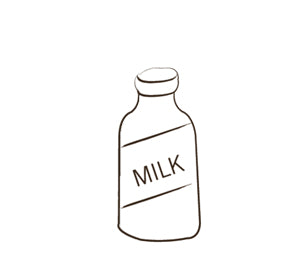 Heat up milk until hot and frothy
In your glass add a little hot milk and then ½ tsp of teapigs matcha. Whisk until smooth.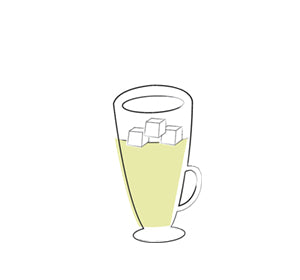 Top up with hot frothy milk,
stir and serve.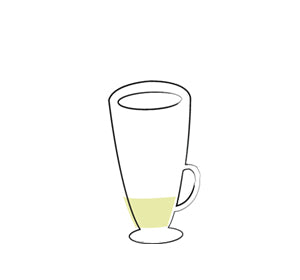 Add a little cold milk and ½ tsp
of teapigs matcha into a glass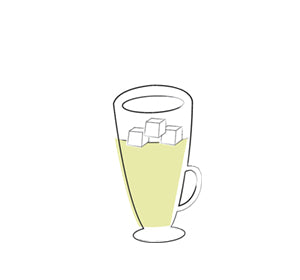 Top with cold milk, stir and
add ice.