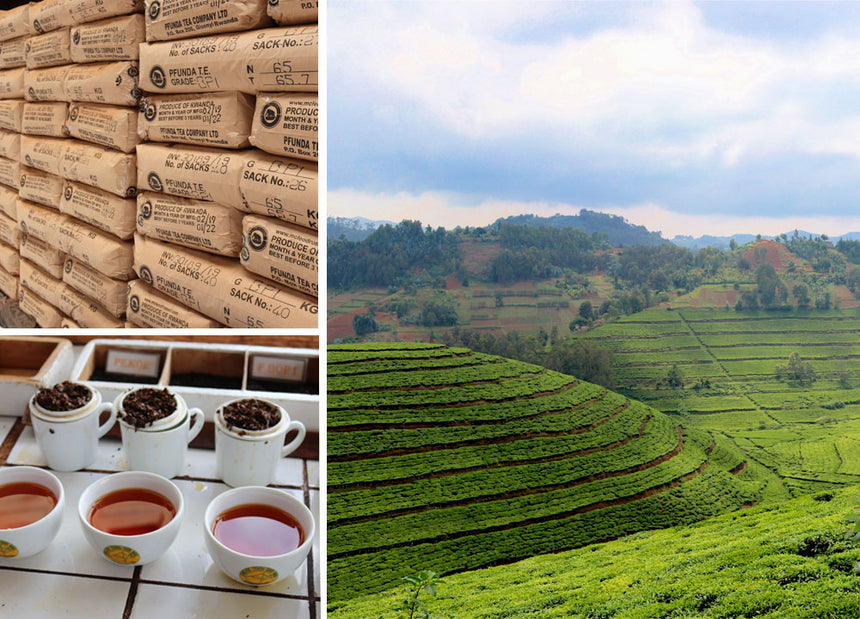 single-origin Rwandan fresh brew breakfast tea
brewing up a treat
Grown in the hills of Rwanda, this premium quality leaf tea will be the tastiest fresh brew tea you've ever tried. We've partnered with Caffe Praego to bring you the very best tea & coffee from Rwanda. Even better, for every cup of fresh brew tea you drink, we make a donation to the Point Foundation who support tea growing communities in Rwanda.
donation

We make a donation to the Point Foundation with every cup of our Rwandan fresh brew tea that's sold.

great with

your favourite milk, even alternatives!

origin

Packed by hand on the Gisovu tea estate in the hills of Rwanda.
---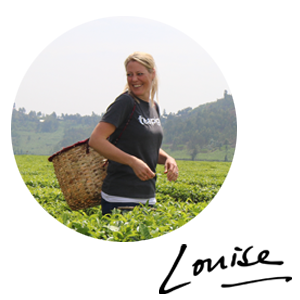 what's special about this tea?
"Rwanda is home to the best quality tea estates in the world due to its rich volcanic soil and hills meaning slow-growing tea bushes that produce really yummy teas.
We select the very best tea which is then packed by hand on the Gisovu tea estate – it's less travelled and fresher tasting."
---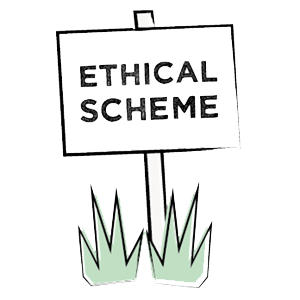 our ethical scheme
We give back to the communities that bring us this tea. We work closely with a charity called The Point Foundation in Rwanda who do amazing work with young people in the tea growing communities.
learn more
---
sustainability and environment
We've always tried to do the right thing, from having plant-based tea temples, giving back to tea growing communities through our ethical scheme and striving to make teapigs HQ a great place to work. 
As a business, we have a responsibility to use our platform and product as a source of good, which is why we were so passionate about becoming a certified B Corporation.
learn more